Since we already have the coolest guy in SEO ranking and maintaining high results in the search engines we thought we'd try to rank for other similar terms (as well as being truthful to our cause as well). Meet Shanida Faith Cabaron, the sweetest girl in SEO!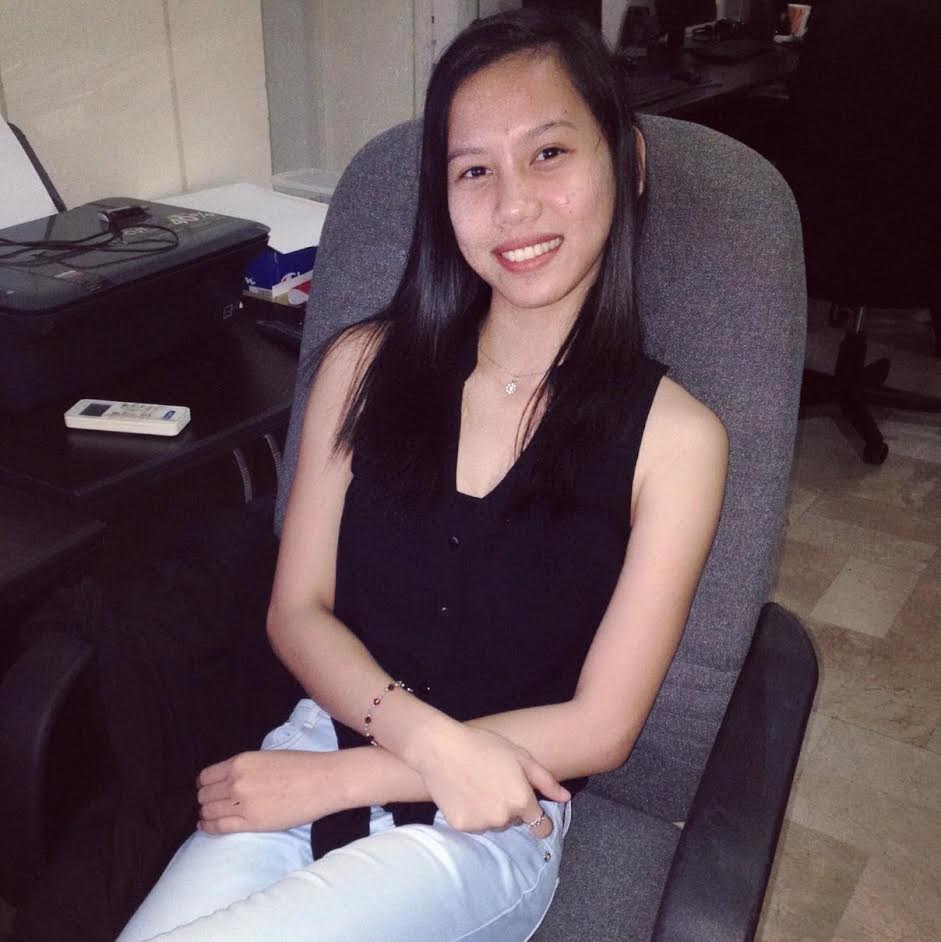 "I'm the sweetest girl in SEO because I have charm that no one else has, my charming SMILE. I am faithful, fearless, confident and beautiful inside and out. I love baking cakes and cooking delicious foods. The sweetest girl loves to travel around the world. I just want go on more adventures, be surrounded by good energy and love learning new things." – Faith, Ardor Media Factory's Sweetest Girl in SEO.
Reasons why Faith is the sweetest girl in SEO:
She lives up to her name – she's faithful
She's fearless and likes to show it
She's famous for having the greatest smile in the Ardor Media Factory team
Shes's super confident and super beautiful!
Hobbies that make her sweet:
Baking cakes
Cooking delicious food
Learning new things on a regular basis
Seeks good energy in every situation
And her ambitions:
To travel the world far and wide
To continue to learn new things every day
To always be the sweetest girl in SEO!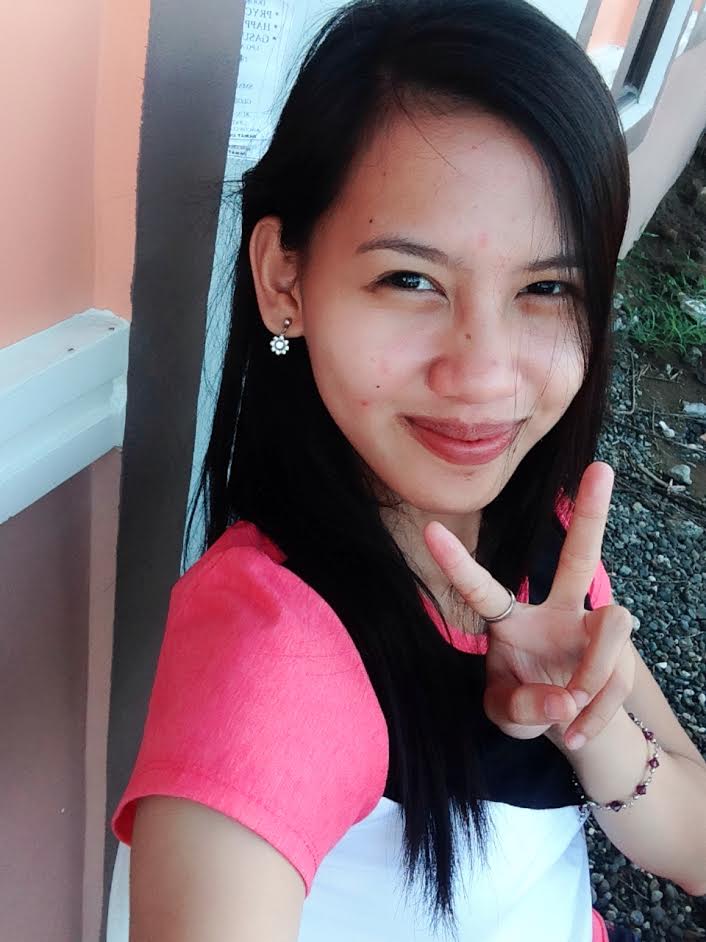 Keep smiling Faith and good luck!
Learn about our previous campaign here.
Please follow and like us: